Buy Now Pay Later

CALL US TODAY
Speak directly to one of our flooring experts about all your flooring needs.

Request A Measure
A hassle free experience.
VINYL DEALS
Big Bob's has a luxury vinyl perfect for you, no matter your needs. Vinyl is stylish, as well as highly resistant to water, stains, and mildew, making it extremely durable and easy to maintain. Luxury vinyl plank (LVP) is made to look like hardwood, while luxury vinyl tile (LVT) is made to look like tile, but vinyl is available at a fraction of the cost. We know you're looking for a great value on your vinyl flooring so we have a wide variety of options. Trust us to help you find vinyl flooring perfect for you.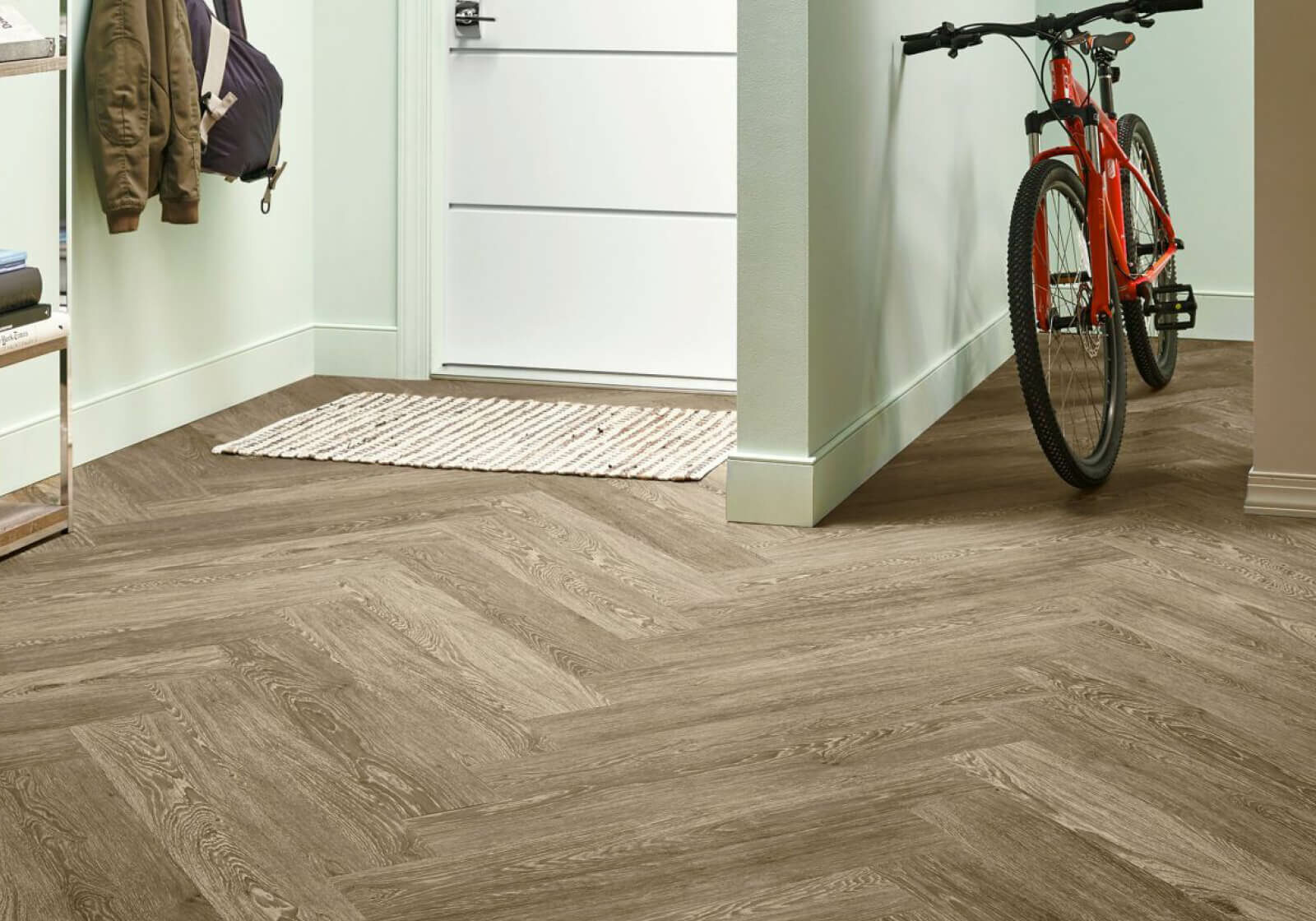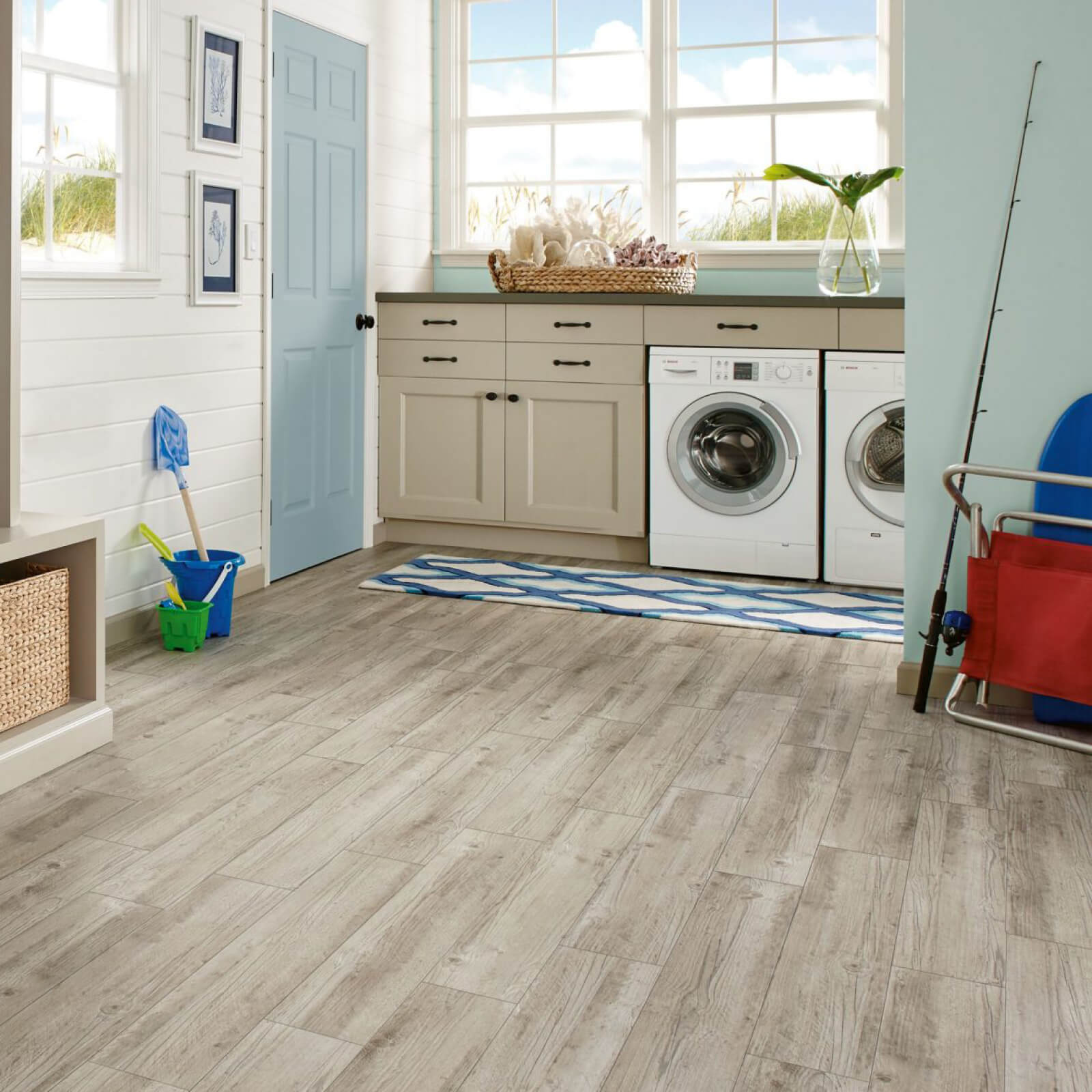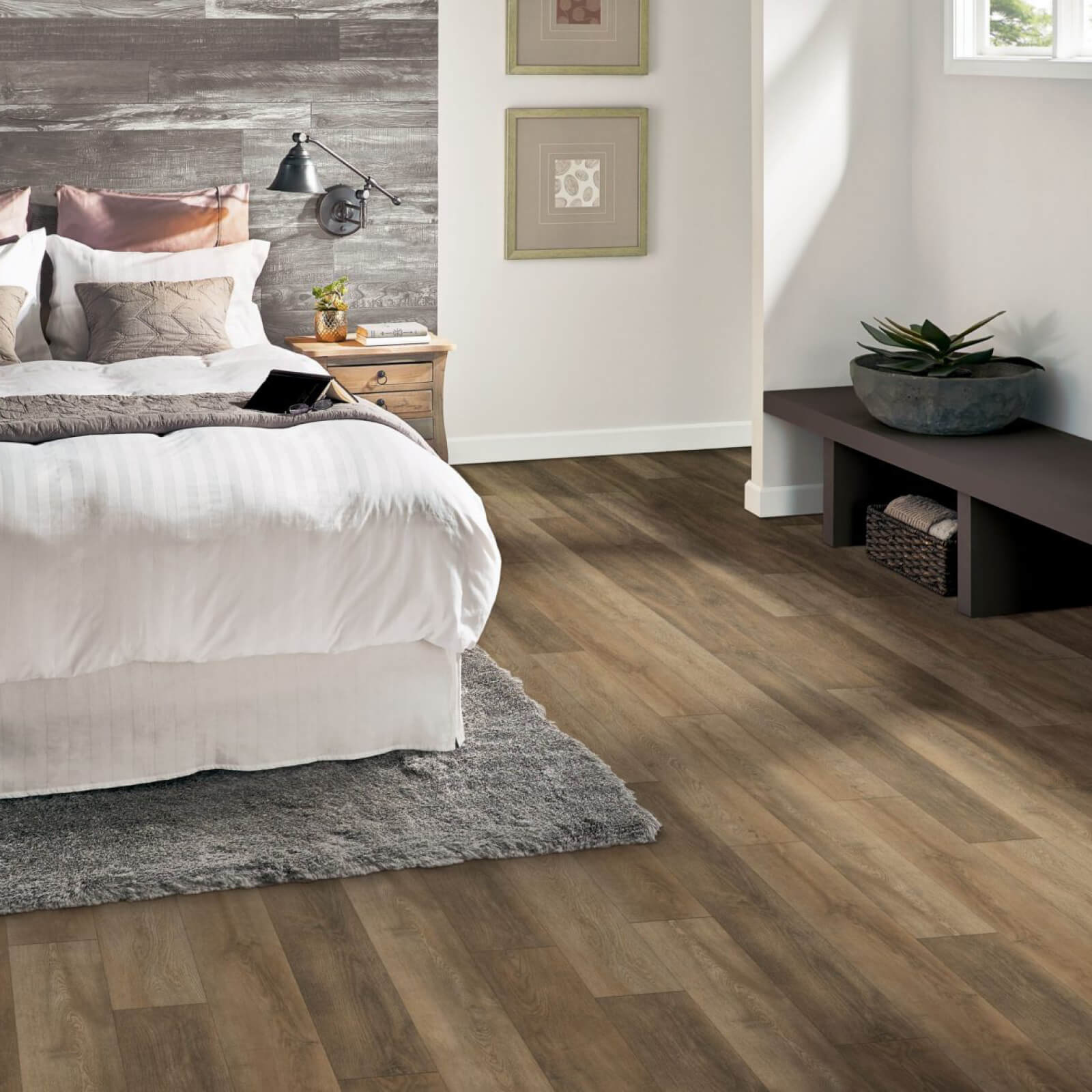 WHY
BIG BOB's
Vinyl
Big Bob's knows the importance of getting a great deal on quality vinyl flooring. We work with manufacturers to understand the latest trends and technology so we can help you find the flooring you're looking for. We have plenty of in-stock vinyl flooring to reduce the amount of time between choosing your flooring and beginning your project. 
Our vinyl flooring experts will listen to your needs and your wants then help you determine which product is best for you from our wide variety of luxury vinyl plank (LVP) and luxury vinyl tile (LVT). We are committed to helping you every step of the way and will answer any questions you have. We pride ourselves on providing you with unwavering customer service throughout your flooring project.
LVP and LVT add style and design to any room. Because vinyl flooring is stain-resistant, water-resistant, and mildew-resistant, it can work in any room of your home. It is not only extremely durable, but also very easy to install, making it a good choice for the person who loves DIY projects. But Big Bob's also offers installation of your vinyl flooring to ensure it's done perfectly. Vinyl is extremely low maintenance. Sweep and mop regularly and address spills as they occur to ensure your flooring lasts for many years. We can help you find the vinyl product that is perfect for your lifestyle. 
LVP and LVT come in a variety of styles and colors meaning you will find a product you love, no matter what you're looking for. So whether you prefer traditional, modern, casual, rustic, or anything in between, Big Bob's will help you find vinyl flooring to complement your room.  
VISUALIZE
Before
You Buy
Want to see how our flooring will look in your space? Our room visualizer makes it easy. Just snap a photo, choose your favorite products, and watch as your room comes to life with beautiful new floors.